Green Books N Binders

Green Books N Binders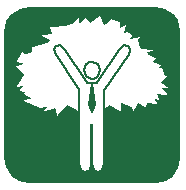 Green by design, Green Books N Binders is a company that was created to deliver sustainable print solutions for businesses. Dedicated to environmental responsibility it allowed companies of all sizes to reach their business goals while minimizing the impact on the environment.
Printing & Publications acquired GBNB in 2011 and remains committed to delivering eco-friendly books, binders and virtually any sustainable product imaginable for business's communication needs.
GBNB won the 2010 Environmental Innovation Award for the technology breakthrough Low-Carb Binder™. Presented by WhatTheyThink and Unisource, this award recognizes a leading-edge solution or initiative involving unique creativity.